From design
to production
of your collection.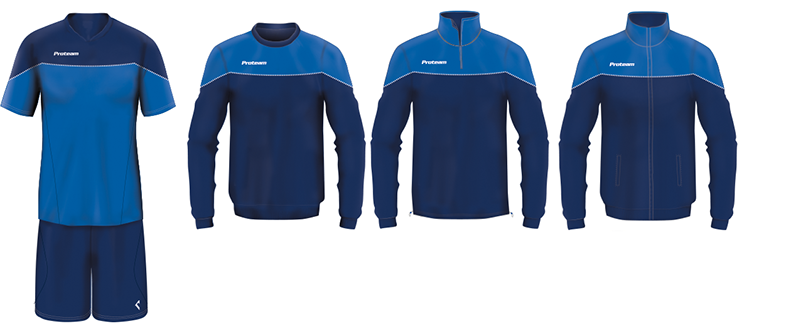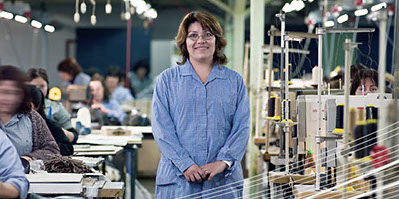 Your design or
the Proteam models:
a new way
made in Europe.
Automated working
systems and advanced
quality control
From order to production to delivery, every single step is monitored by
our quality control units, trained to strive for the highest standards.
The skills and crafts of the artisan boutique:
that's where we come from.
A tradition that is not lost, but implemented
by modern techniques: the real difference in
our quest for excellence.
We can develop your collection or you can customize
the products from our catalog.
A product mix created by combining our
commercial experience
with the most advanced production techniques.
Essential design, high quality and the opportunity
to develop a new BRAND with low stock,
continuity and the guarantee of the highest standards.
Not only technology,
but qualified personnel
with know-how and passion
From style and design department to the
development of cut patterns and the
study of the production process:
everything is carefully examined by our staff
and properly planned thanks to most
recent software and machines.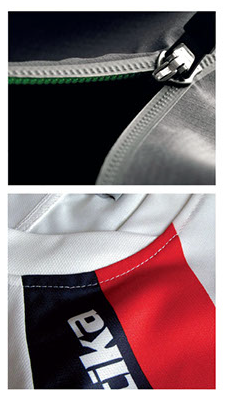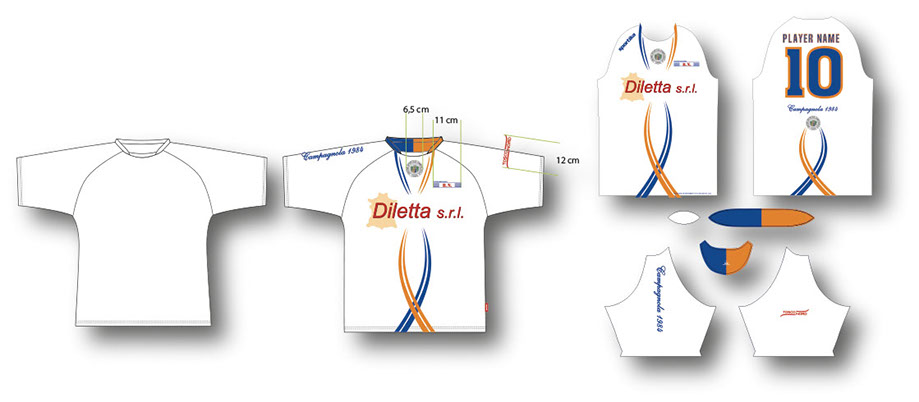 From yarn to finished fabric.
Our perpetual research for quality and service
brought us to a new challenge: knitting
ourselves our own fabrics.
New machines and up-to-date technologies,
integrated with the know-how of skilled
personnel in order to have a high end product
with steady quality and year-long availability:
all calibrated to suit the needs of the customer.
For each sport we have selected standard models particularly versatile for customer's graphic personalization and ideal for continuous production.
In addition to the basic design
you can further customize each item with sponsor, name and number
of the player.
Our products are made from prime quality fabric and printed in high definition with bright colours,
detailed and indelible prints.
Choose the model
for each sport
Complete every pIece
with number and player name
Standard models or custom production
for the high quality of the product and the high production capacity we are leader in Europe in the production of sport socks.
Also you can customize small productions
with colors and crest of sports clubs.
FABRIC
DESIGN
TECHNICAL DEVELOPMENT
PRODUCTION